Veracruz Centro Histórico Hotel's Offers
Discover the promotions of Hotel in Mexico
We guarantee you the very best price on all your reservations only with the Hotel Veracruz Centro Histórico offers. Stay in a hotel in Veracruz's historical center with views of the cathedral at an incredible price and enjoy a unique relaxing experience with a plethora of great services available. Only at the Hotel Veracruz Centro Histórico official website can you take advantage of these exclusive discounts.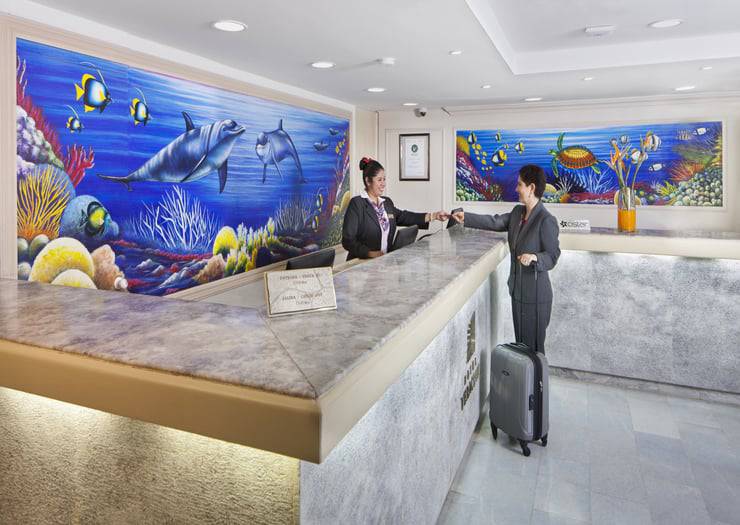 Break the routine in the beautiful port of Veracruz!
Book now and take advantage of this irresistible offer. Do not run out of place! Subject to availability.
See more
From
1,200 $ MXN
taxes excluded.