Veracruz Centro Histórico Hotel's Special
Discover the promotions of Hotel in Mexico
We guarantee you the very best price on all your reservations only with the Hotel Veracruz Centro Histórico offers. Stay in a hotel in Veracruz's historical center with views of the cathedral at an incredible price and enjoy a unique relaxing experience with a plethora of great services available. Only at the Hotel Veracruz Centro Histórico official website can you take advantage of these exclusive discounts.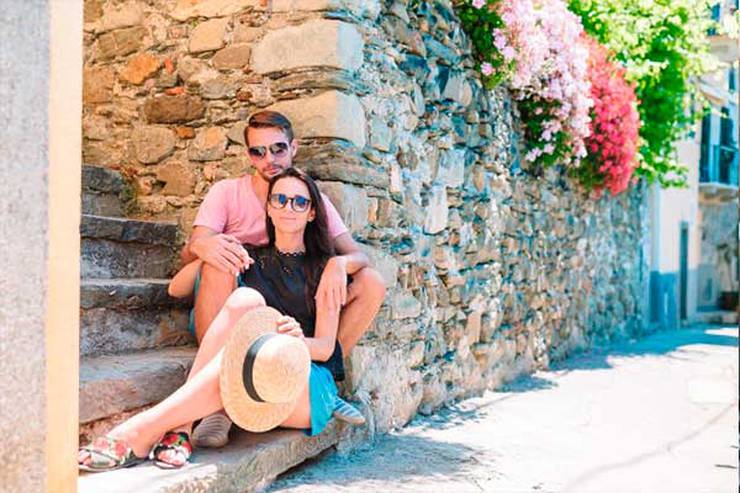 BECAUSE TO TRAVEL IS TO LIVE... ENJOY AN INCREDIBLE STAY WITH US.
Get exclusive benefits such as the best available rate and up grade from standard room to Junior Suite. Confirm availability at check in. We offer you a flexible exchange policy. Don't run out of place! ...
See more
From
600 $ MXN
taxes not included.